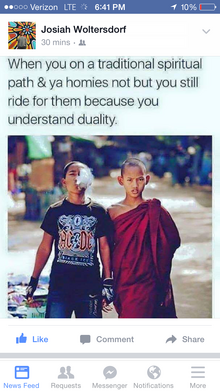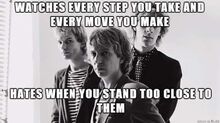 paradox refers to the concept that there is two things that ...
i first discovered/understood this concept when i went to visit doug in pittsburgh. there we had a long discussion about a lot of things, but ended up on this concept of two things which appear to contradict each other actually coexisting peacefully when viewed from the perspective of a structure in which there are multiple levels.
affiliation with zen buddhism
Edit
forces our mind to come to terms with the fact that there are two ideas which, by definition
imagining them as existing within a superstructure might be considered a trick to avoid thinking of it in this strange way.
Ad blocker interference detected!
Wikia is a free-to-use site that makes money from advertising. We have a modified experience for viewers using ad blockers

Wikia is not accessible if you've made further modifications. Remove the custom ad blocker rule(s) and the page will load as expected.